MEET THE TEAM @ IGDC
Come say 'hello' to our talented team and talk about all things games
Visit us on stand 26-27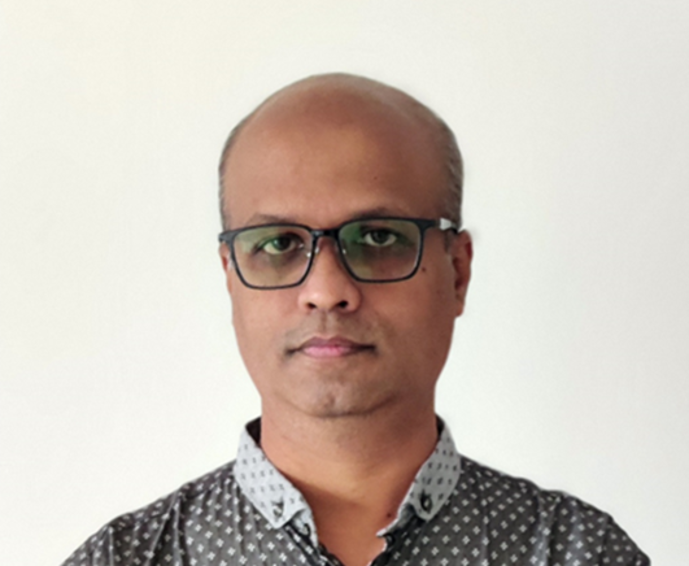 HEAD OF ART
Sumo India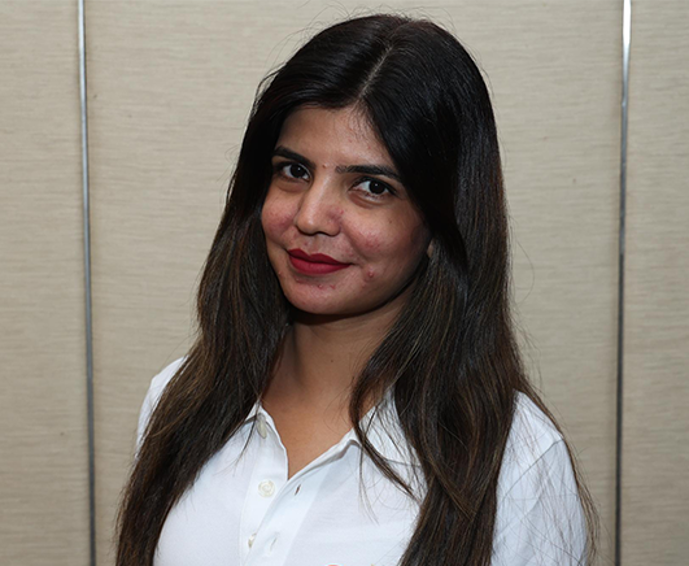 HR MANAGER
Sumo India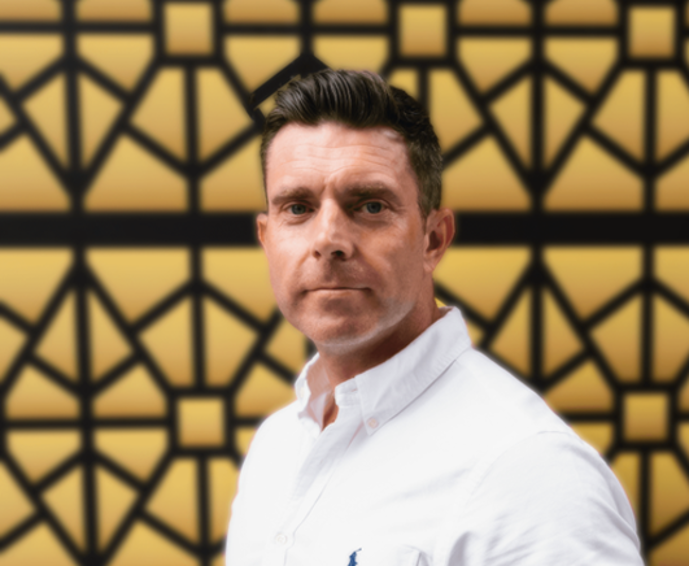 STUDIO DIRECTOR
Sumo India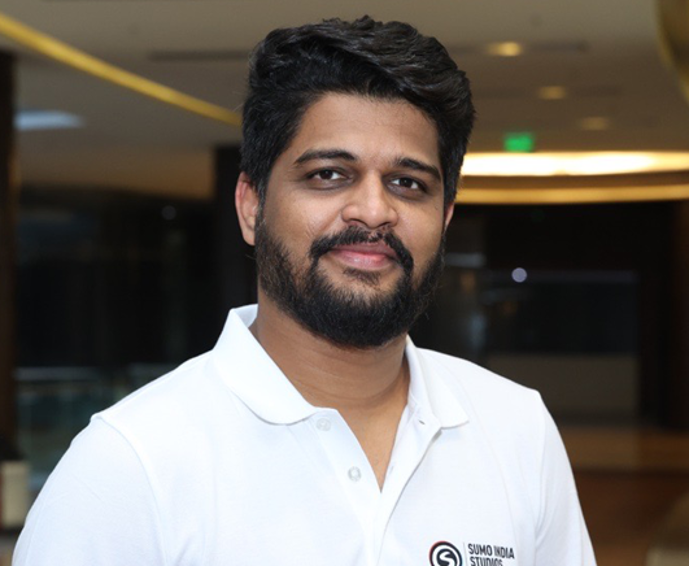 QA LEAD
Sumo India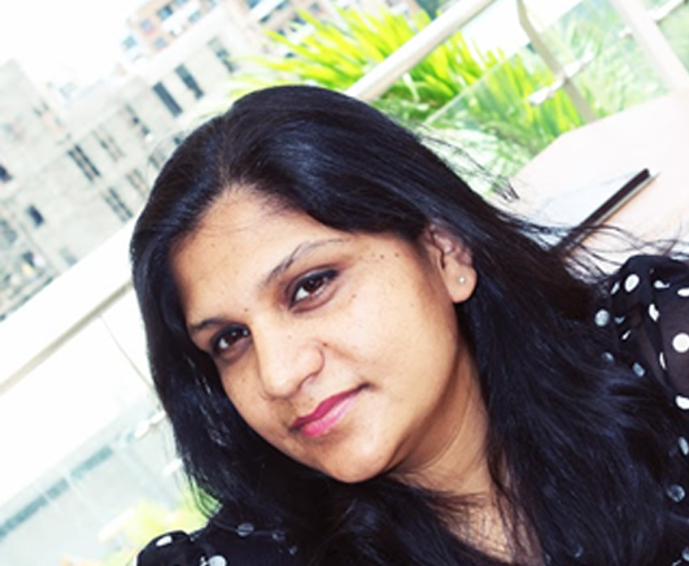 TALENT ACQUISITION MANAGER
Sumo India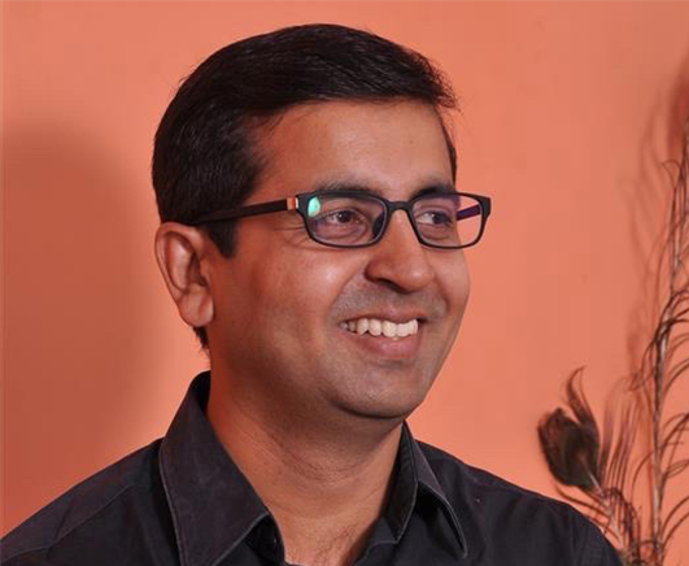 TECHNICAL MANAGER
Sumo India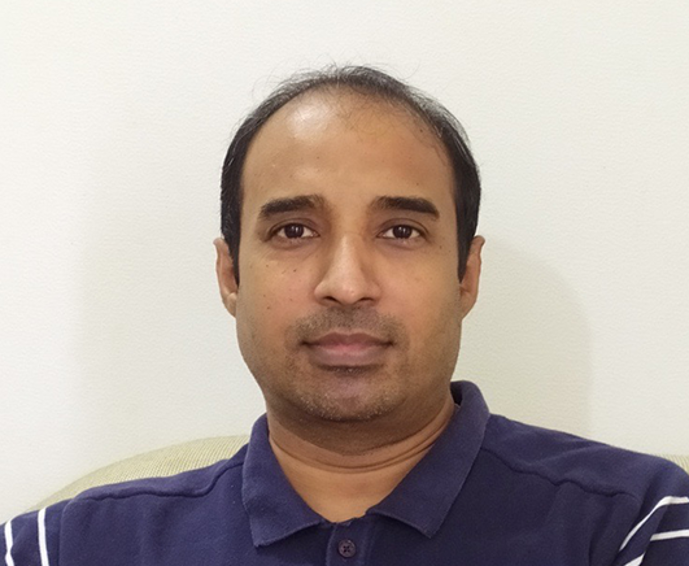 HEAD OF PRODUCTION
Sumo India
Join our game competition and win prizes - LIMITED PLACES
Fancy yourself as a speedy racer? This year at IGDC, we wanted to do something a little bit special, so we're giving people the chance to win some amazing prizes in our Team Sonic Racing 'fastest lap' competition. 1st prize will scoop a Nintendo Switch Lite, 2nd place wins a SteelSeries Arctis headset, while 3rd place will win
a ₹5,000 Amazon voucher!
Details on how to enter can be found below - so sign up today!

Since its humble beginnings back in 2008, Sumo Pune has been the company's flagship studio in India, co-developing some of the biggest AAA games in recent years.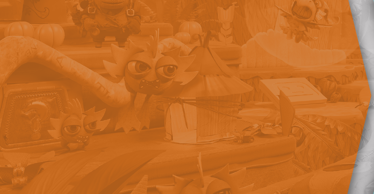 Announced in 2021, Sumo India is expanding its services as a leading co-developer with a brand-new studio in Bangalore. Created to help hire senior specialists in each discipline, the new studio will continue to help Sumo India deliver some of the most exciting video game projects in the world.